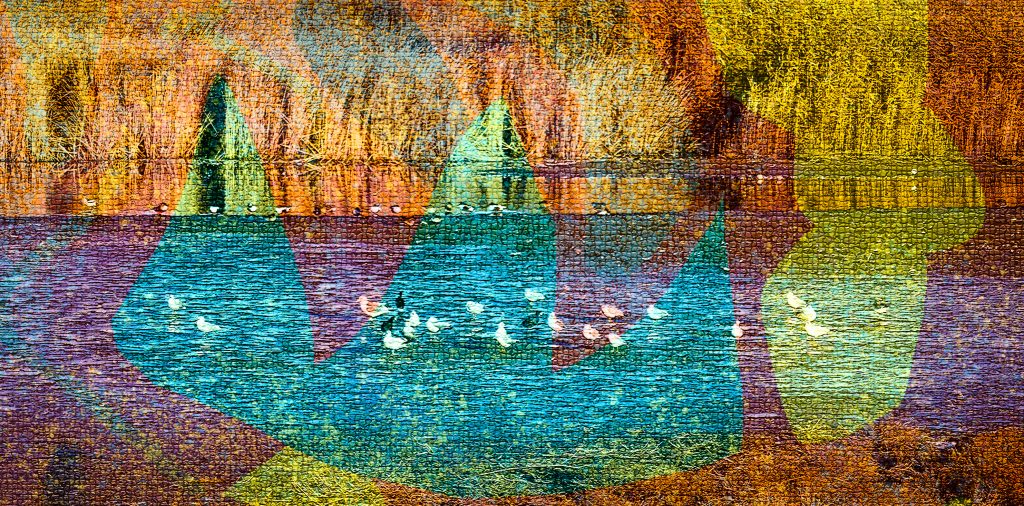 Video created for the grand opening of the Media Center studio space in 2016
The Annex and Media Center are closed!
Please don't enter the space, even if you have a key, unless absolutely necessary. Here do check out the Workshops tab for weekly Workshop Wednesdays and the new Learning Center tab for online media skill building resources to support your creative endeavors. You can also find the center on Facebook at: https://www.facebook.com/a.s.mediacenter. And, don't hesitate to write media.center@as.ucsb.edu with questions or suggestions for how the Media Center can best support you during this challenging time. Be safe and take care! We miss you and look forward to seeing you when on-campus classes resume!
---
"The AS Media Center is an amazing support every step of the way of the creative process. It's a collaborative, dynamic space, and everyone involved is so committed to enabling students to create media. As a film major, it's exciting to see a space on campus where I can get the tools and support to experiment with different forms of media, pursue new projects, and get creative. It's a friendly and extremely helpful center, and I'm so glad to be involved in it." Leah Bleich, Film Studies and UCSB graduate. Check out her short film Beelievers!
Welcome to the UCSB Associated Students Media Center
The AS Media Center is a fully student funded creative space available to UCSB undergraduate and graduate students (faculty & staff click here, for media support). It's equipped to help you with everything from creating a simple flyer to producing a video documentary about something that you're passionate about.
The Media Center has tools for your creative process, including still and video cameras, computers, and a space to meet and view your finished work. Equipment can be checked out and the center's computers come equipped with the software you need to edit both image based and audio projects. There's even a studio space with lights and backdrops you can reserve. We'll help you with the set up and train you to do it yourself.
You can also get the most recent updates on our Facebook site by clicking here.
Check out the Learning Center tab on this site for online skill building videos and other resources. In addition, our Workshop Wednesdays media skill building workshops will get you started with the basics of everything from creating and maintaining a WordPress website to photography and videography to using LinkedIn Learning (free for UCSB student employees).
If you already have expertise in any of these areas, share it! Our goal is to create a creative community where ideas flow freely. The Media Center is yours to utilize, grow, and expand to serve your creative goals.
When we return to campus, stop in anytime during normal business hours to work on your projects and share your ideas!
Meeting Space Reservation Calendar (currently unavailable)
To reserve the Media Center for your next meeting, call 805-893-5422 or write media.center@as.ucsb.edu.
Click here for larger calendar view
---