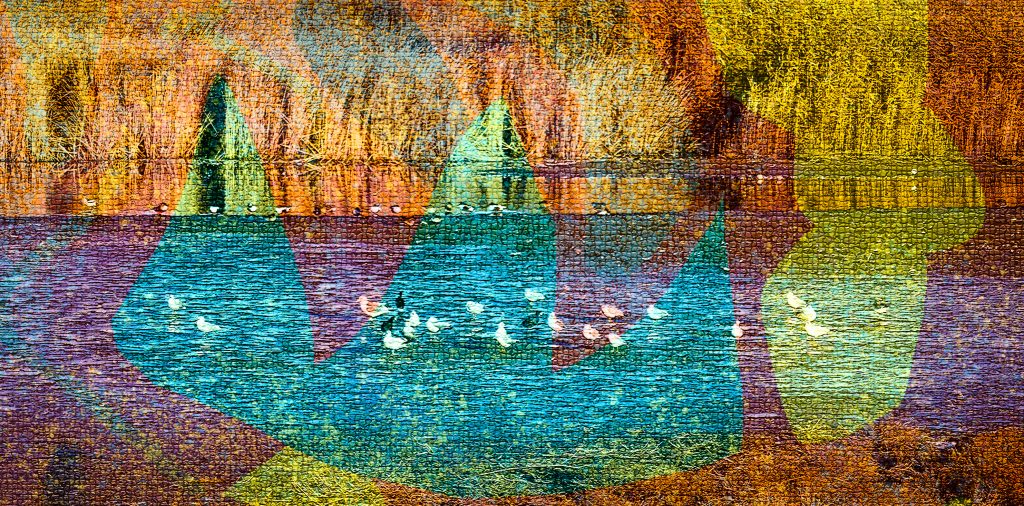 WELCOME TO THE ASSOCIATED STUDENTS MEDIA CENTER!
The AS Media Center is a fully student-funded creative space available to UCSB undergraduate and graduate students (faculty & staff click here, for media support). It's equipped to help you with everything from creating a simple flyer to producing a video documentary about something that you're passionate about.  
The Center has tools for your creative process, including still and video cameras, computers, and a space to meet and view your finished work. Equipment can be checked out and the center's computers come equipped with the software you need to edit both image-based and audio projects. Although currently unavailable due to COVID restrictions, there's even a studio space with lights and backdrops you can reserve. We'll help you with the setup and train you to do it yourself. We'll keep you posted regarding its availability.
EQUIPMENT CHECK-OUT/CHECK-IN
M-F 10-4 (aside from staffing shortages).
The Media Center space is open Monday – Friday for study and computer use
Special arrangements may be possible. Contact: media.center@as.ucsb.edu.
For more information about the equipment loan program, click the Gear tab on this page.  
SCHEDULING THE MEDIA CENTER FOR MEETINGS
The indoor Media Center space and the Annex lawn are now available for meetings. Indoor meetings are limited to 12 people. A.S. group meetings can be scheduled by your  A.S. staff advisor. The spaces are also available for groups registered with SEAL, but A.S. groups take precedence. Write to: media.center@as.ucsb.edu. You can check availability by clicking here for a calendar or hovering over the Home tab and clicking Calendar. 
OTHER MEDIA CENTER SERVICES
Computers
iMacs are available i the Media Center space for post-production and other work. 
Learning Center Tab
While you're on this page do check out the Learning Center tab for online media skills building resources to support your creative endeavors
Workshop Wednesdays
 Click on the Workshops tab for weekly Workshop Wednesdays media skills building workshops taught by staff and students.  
Social Media and Contacting Us
You can find the center on Facebook here.  And Instagram here.
Don't hesitate to write media.center@as.ucsb.edu with questions or suggestions for how the Media Center can best support your creativity.
---
"The AS Media Center is an amazing support every step of the way of the creative process. It's a collaborative, dynamic space, and everyone involved is so committed to enabling students to create media. As a film major, it's exciting to see a space on campus where I can get the tools and support to experiment with different forms of media, pursue new projects, and get creative. It's a friendly and extremely helpful center, and I'm so glad to be involved in it." Leah Bleich, Film Studies and UCSB graduate. Check out her short film Beelievers!
Video created for the grand opening of the Media Center studio space in 2016
Click here for larger calendar view
---