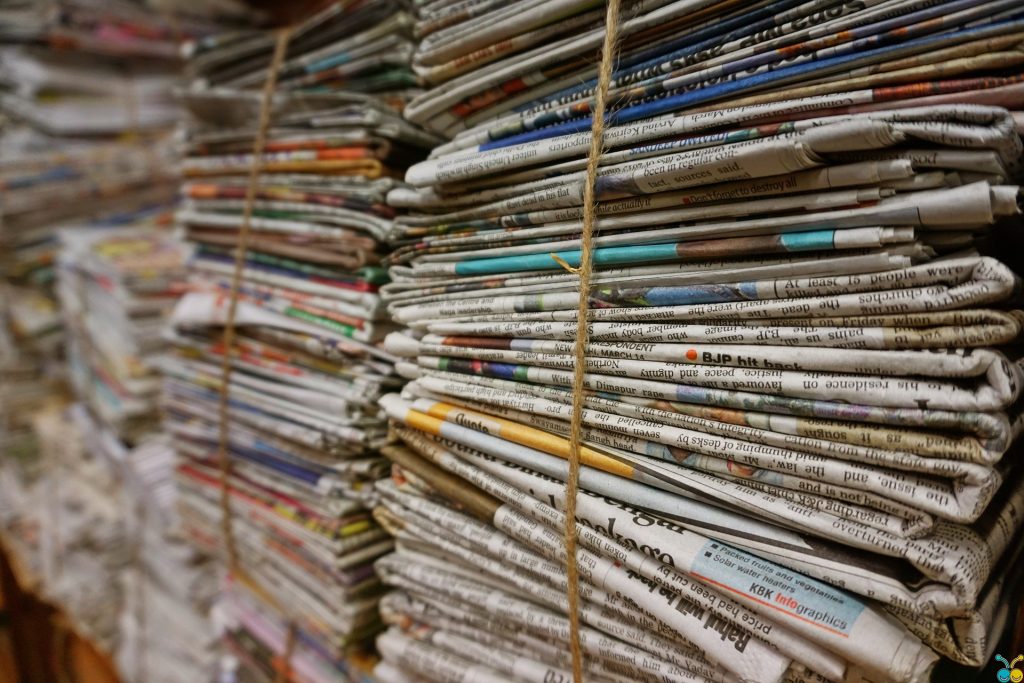 In-person only, at the A.S. Media Center (Building 434, Rm. 141-H)
Open to all UCSB students, staff, and faculty
For more information, contact Lisa Osborn at nd@kcsb.org or Leah Bartos at leahb@as.ucsb.edu.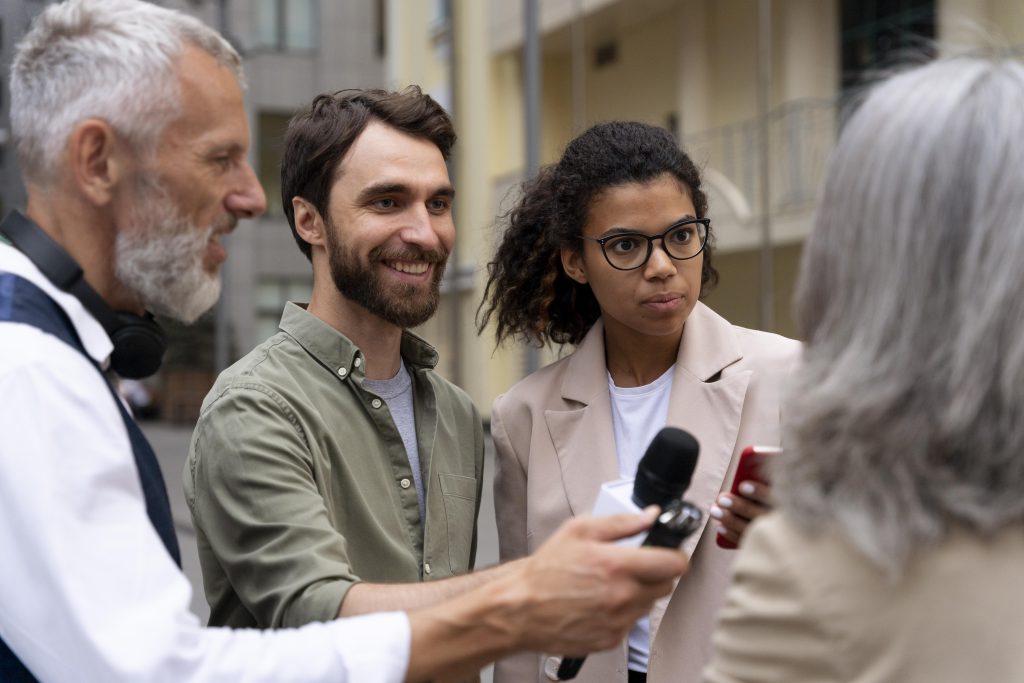 Wednesday, October 4th at 5:15 pm
How to Find News Stories
With Leah Bartos
The best news stories come from the reporter's individual curiosity. But how do you generate ideas for impactful news? In this intro to reporting workshop, we will also share tips on how journalists get information, and how to verify the credibility and accuracy of your sources.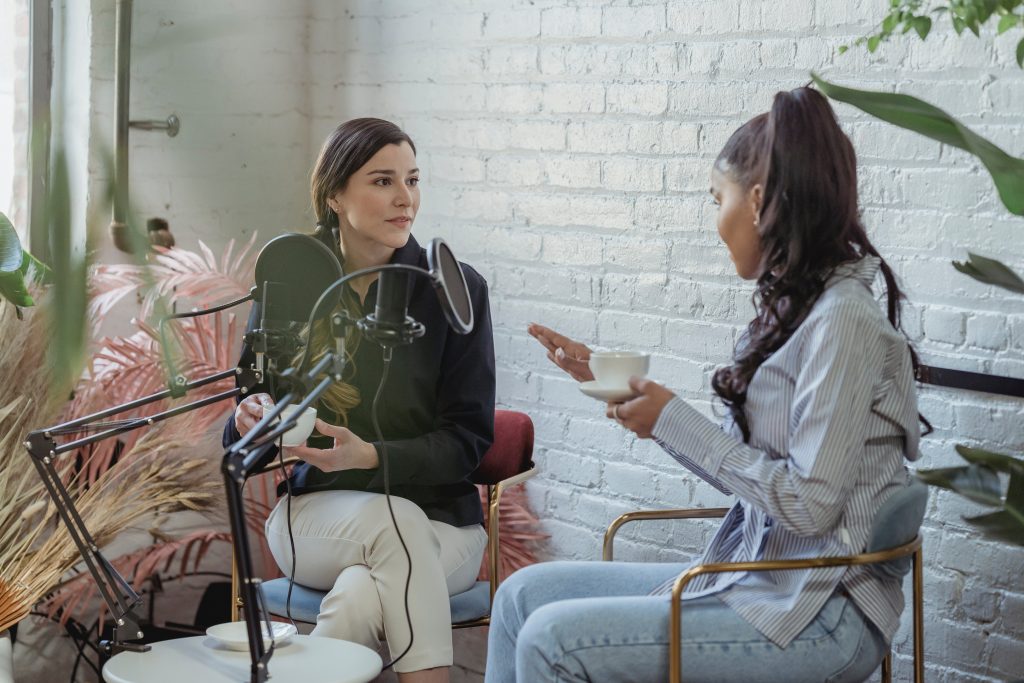 Thursday, October 12 at 4 pm
Art of Journalism Interviewing
With Leah Bartos and Lisa Osborn
Interviews are a key tool for journalists. Still, it can be one of the most anxiety-inducing aspects of the job, even for the most seasoned of journalists. Learn a standard process for interviewing that will help you prepare, get valuable information, and become a more confident interviewer.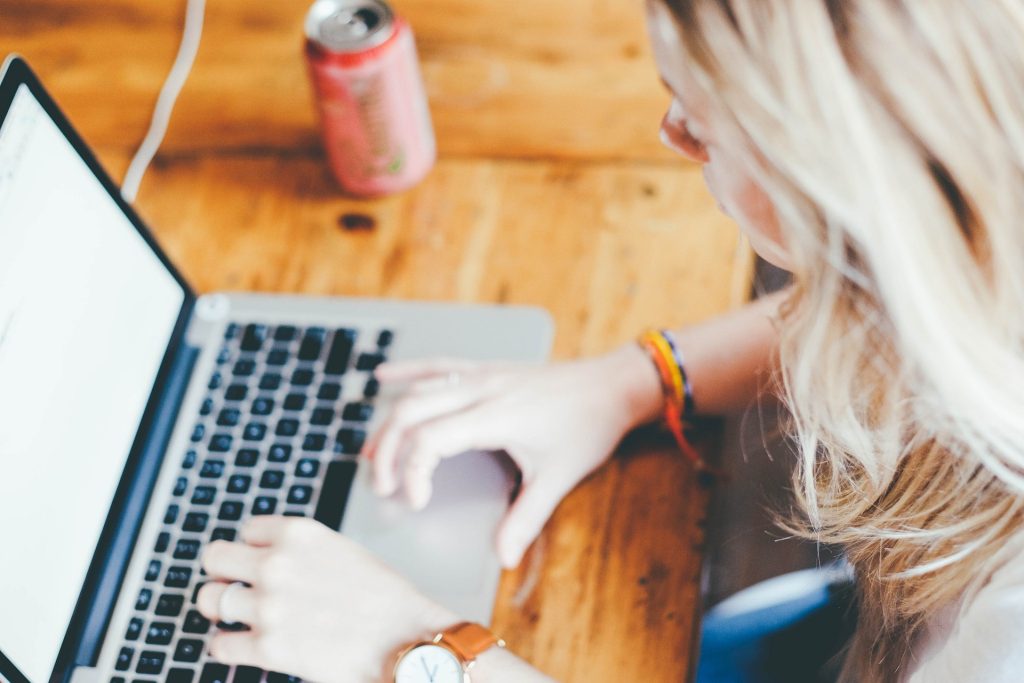 Wednesday, October 18 at 3 pm
Get Your News Noticed: How to Write a Press Release
With Lisa Osborn
A press (or news) release is a brief written story about your business, group, or upcoming event that is sent to targeted media. Find out how to write a news release that will catch the attention of journalists and help you get news coverage. It's easier than you might think! This session will also cover how news reporters use press releases when covering stories, and tips for reporters on how to parse them. (Part of the A.S. Media Center's Workshop Wednesdays series)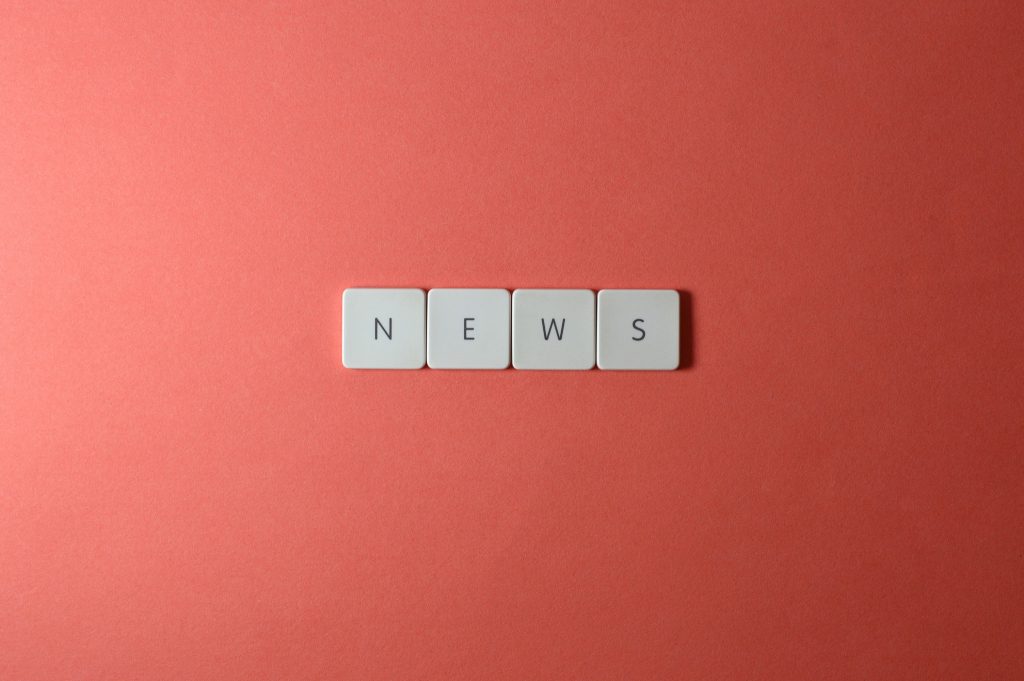 Wed. Oct. 25 at 5:15 p.m.
Finding Your First Job in Journalism
With Giana Magnoli
Find out what it takes to land your first job in journalism. Giana Magnoli, managing editor of Noozhawk, explains the importance of local news media in the Santa Barbara area, as well as what she looks for when hiring new reporters – and how to hone your skills like a pro. There will be plenty of time to get your questions answered.
About the Presenters
Leah Bartos is an award-winning investigative journalist with more than 10 years of experience. While a writer at heart, she has also reported, researched, and produced documentary films for PBS Frontline and ProPublica. Projects she's worked on have won numerous awards, including two Emmys, as well as various awards from Investigative Reporters and Editors, Society of Professional Journalists, and the American Bar Association. She earned a master's in journalism from UC Berkeley Graduate School of Journalism (2011), where she was a Mark Felt Scholar in Investigative Reporting. Leah currently serves as the journalism advisor for Associated Students at the University of California, Santa Barbara.
Giana Magnoli is managing editor of Noozhawk, a local news organization that covers Santa Barbara County, California. She is a graduate of Cal Poly, San Luis Obispo, and serves on the journalism department's advisory board. She guides everyday newsroom coverage, special projects, and breaking news reporting. She also runs Noozhawk's internship program and freelance reporting partnerships with student journalists at UC Santa Barbara. She has been a Poynter-Koch Media and Journalism fellow; member of the Solutions Journalism Network; and reporter and editor for health data reporting projects through the California Endowment Health Journalism Fellowship at USC's Annenberg School for Communication & Journalism.
Lisa Osborn is News & Public Affairs Director at KCSB FM 91.9, the student-led college and community radio station on the campus of UCSB. Lisa works with two student news directors and a team of volunteer reporters to mentor and advise on the production of the KCSB 5PM News (Mon/Thurs) and KCSB's weekly public affairs radio show, Inside Isla Vista (Weds 5PM). Prior to coming to KCSB, Lisa spent most of her broadcasting career as an award-winning reporter and news anchor at Los Angeles radio stations, and a music host (deejay) on a national radio network. She is also a voice-over narrator for phone systems and transit agencies.