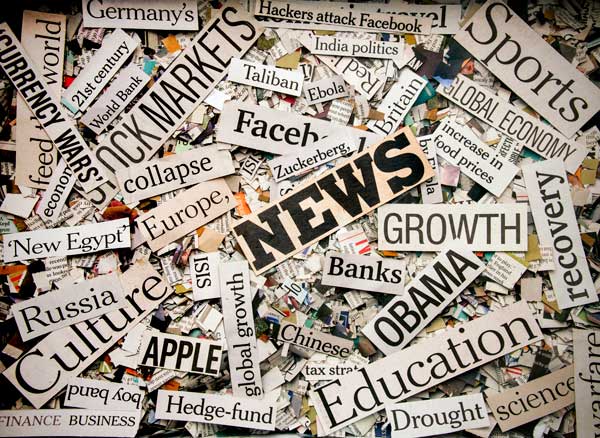 Winter Journalism Workshops
Presented by KCSB News, The Bottom Line & Associated Students Media Center
LINK: https://ucsb.zoom.us/j/82412319216?pwd=Z1Q2M0JHWEJiRUJlNC9WVXZiTXhydz09
Dial by your location
+1 669 900 6833 US (San Jose)
Find your local number: https://ucsb.zoom.us/u/kI9ri0Bg8
Wednesdays from 12:30-1:30pm* on Zoom
*(note a different time on the 1/20 Sports Workshop)
Weds Jan 6th: Intro to Reporting
Weds Jan 13th: Art of Journalism Interviewing
Weds Jan 20th: Sports Journalism
Weds Jan 27th: Reporting on Guantanamo
Weds Feb 3rd: Podcasting Fundamentals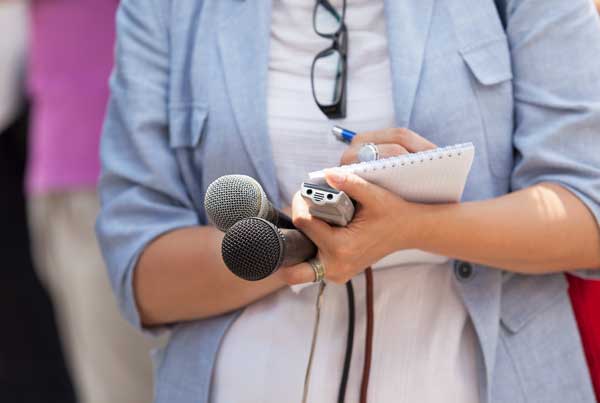 Intro to Reporting
Leah Bartos
Weds Jan 6
What makes news news? We'll share tips on how journalism differs from academic writing, and provide insights on how to report original stories, identify sources and get people to talk to you.
Leah Bartos is an award-winning investigative journalist with more than 10 years of experience. While a writer at heart, she has also reported, researched and produced documentary films for PBS Frontline and ProPublica. Projects she's worked on have won numerous awards, including two Emmys, as well as various awards from Investigative Reporters and Editors, Society of Professional Journalists, and the American Bar Association. She earned a master's in journalism from UC Berkeley Graduate School of Journalism (2011), where she was a Mark Felt Scholar in Investigative Reporting.Leah currently serves as the journalism advisor for Associated Students at the University of California, Santa Barbara.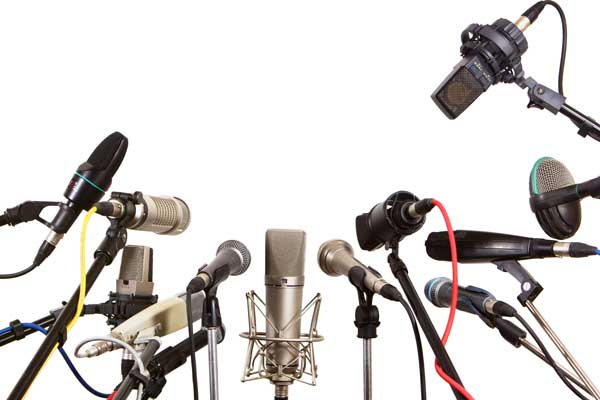 Art of Journalism Interviewing
Lisa Osborn
Weds Jan 13
Interviews are a key tool for journalists. Still, it can be one of the most anxiety-inducing aspects of the job, even for the most seasoned of journalists. Learn a standard process for interviewing that will help you prepare, get valuable information and become a more confident interviewer.
Lisa Osborn is News & Public Affairs Director (news advisor) at KCSB FM 91.9, the student-led college and community radio station on the campus of UCSB. Lisa works with two student news directors and a team of volunteer reporters to advise on the production of the KCSB 5PM News (Mon/Thurs) and KCSB's weekly public affairs radio show, Inside Isla Vista (Weds 5PM). Prior to coming to KCSB, Lisa spent most of her broadcasting career as an award-winning reporter and news anchor at Los Angeles radio stations, and a music host (deejay) on a national radio network.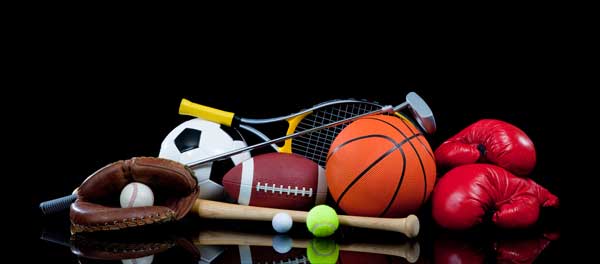 A Career Overview of Sports Journalism
Oskar Garcia
Weds Jan 20* @ 4pm
Find out what it's like to be a sports journalist from this Gaucho-turned-NY-Times-sports-editor.
Plus, tips for how to report on sports for the general public, making stories accessible and of relevance beyond wins and losses. You'll also gain ideas for coming up with creative angles to report on sports during the pandemic.
Oskar Garcia is Deputy Sports Editor for the New York Times, where he started working in mid-2019. In addition to helping lead the department, Oskar oversees coverage of college athletics, professional tennis and combat sports, and helps guide stories where the sports world intersects with business, technology and gambling. Prior to joining the Times, he worked for 13 years in various capacities for The Associated Press. He was AP's Deputy Sports Editor and before that its Assistant Sports Editor for ten states in the eastern US. Before joining AP's sports department, he was an AP news editor for Hawaii and the Pacific Rim. For about four years, he also covered casinos, gambling and general assignment news for the AP in Las Vegas, and he started his career as a general assignment reporter covering immigration and other news in Omaha, Nebraska. He received his Master's of Journalism from UC Berkeley in 2006. Oskar is a UCSB Gaucho (class of 2004). While at UCSB, he was actively involved with KCSB-FM, he worked as KCSB's student General Manager (during the 2003-2004 school year), Program Director (2002-2003) and before that he was KCSB Sports Director (from 2001-2002).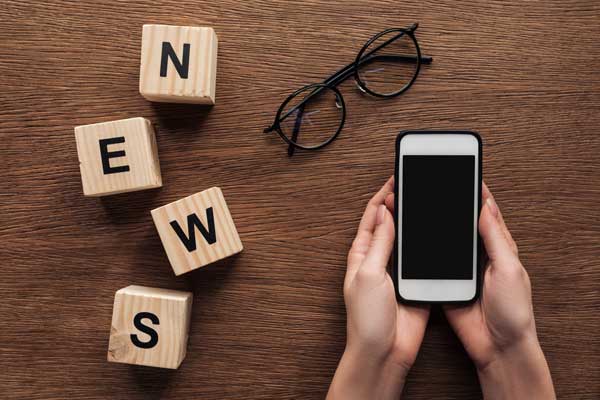 Reporting on Guantanamo
Lisa Hajjar
Weds Jan 27
Journalists are the "eyes of the world" for Guantanamo as members of the public have no access to this high-security military facility. Professor Hajjar will discuss her experiences of reporting from Guantanamo since 2010, covering trials in the military commissions and touring the infamous prison.
Lisa Hajjar is a professor of sociology at UCSB, with courtesy appointments in Global and International Studies, and Middle East Studies. She has an MA in Arab Studies with a concentration in International Affairs from Georgetown University (1986) and a PhD in Sociology from The American University (1995). Her work focuses mainly on issues relating to law and conflict, military courts and occupations, human rights and international law, and torture and targeted killing. Hajjar is the author of many publications and she is currently working on a book tentatively titled The War in Court: The Legal Campaign against US Torture in the "War on Terror." Read more here.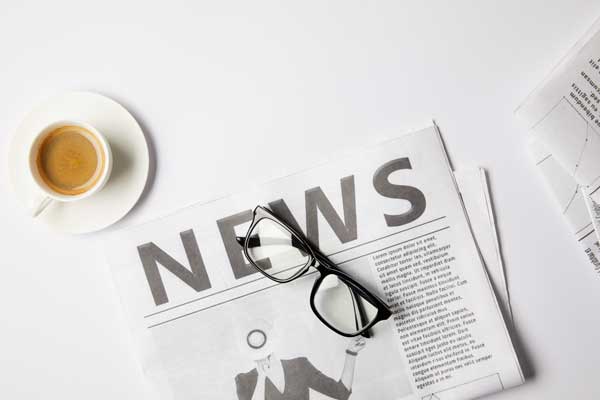 Podcasting Fundamentals   
Lisa Osborn   
Weds Feb 3* @3pm
Want to start a podcast but not sure where to begin? This workshop will walk you through steps to get started. Gain ideas for creating a show concept & format, to getting the word out, as well as technical aspects such as choosing a hosting platform and basic equipment needs.
These trainings are open to everyone. For more information, please contact Lisa Osborn, KCSB News & Public Affairs Director, at nd-at-kcsb.org